Your Source for Wholesale Welding Supplies
Importers, exporters and wholesalers.
AMERICAN WELDING SUPPLY CO. offers special pricing for those that wish to purchase wholesale welding supplies. We ship wholesale and volume orders all over the world with competitive prices that can't be beaten. We can make arrangements to deliver to your Miami freight forwarding company at no cost. We also offer container loading at our facilities for your convenience.
At our welding supply store, we pride ourselves on an expansive inventory of the highest quality products in the industry. One of the ways that we make our customers a priority is by offering convenient and affordable wholesale pricing for those that needed a larger volume of products.
We want to make the experience of buying welding supplies online as enjoyable and simple as we possibly can. Please reach out to our team today to place your wholesale order at 305-364-5379. You can also fax us at 786-518-3260 or send us an email at info@americanweldingsupply.com.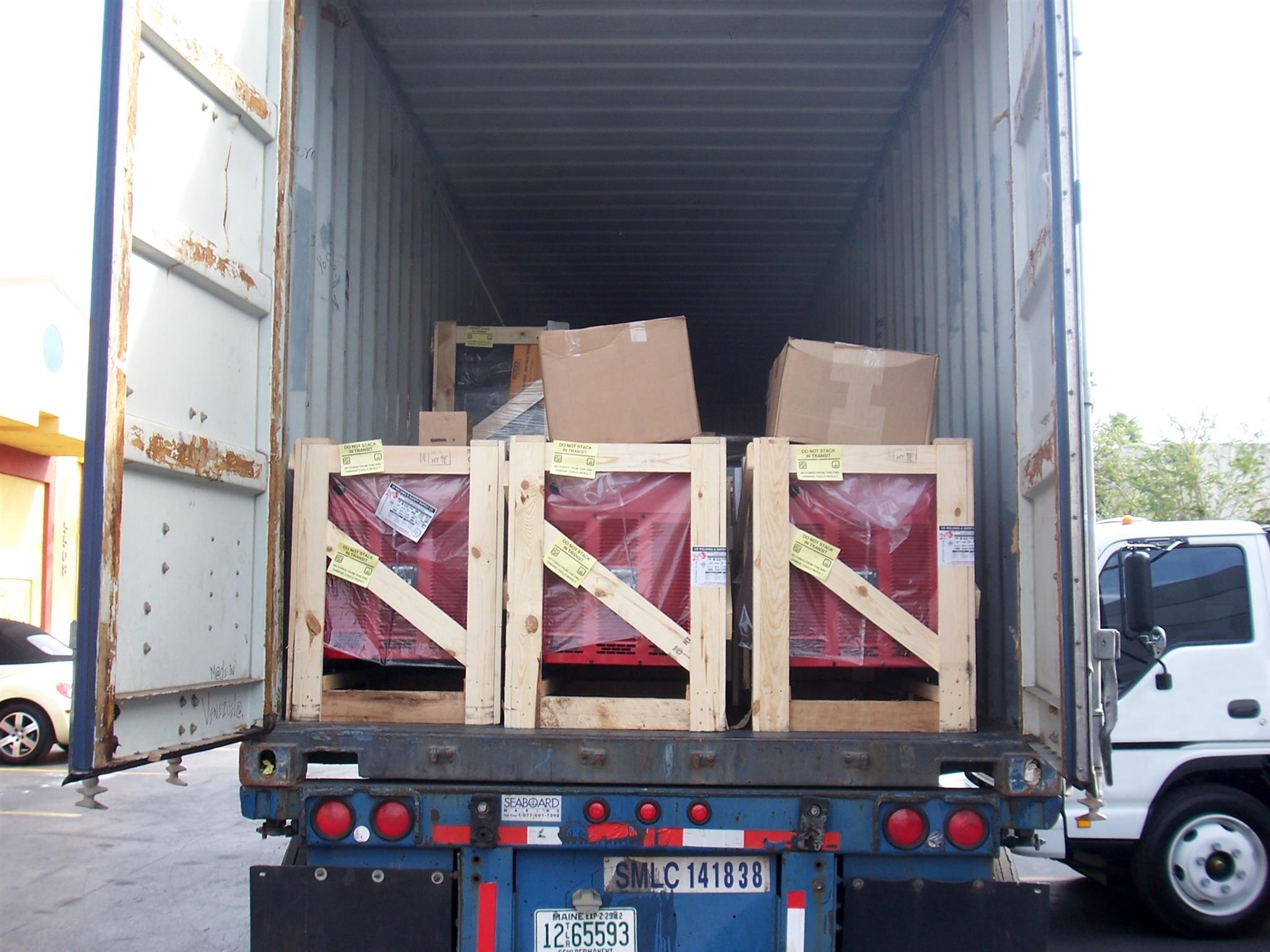 Importadores, exportadores y mayoristas
Gracias por su interés en precios mayoristas. AMERICAN WELDING SUPPLY ofrece excelentes precios en sus órdenes al por mayor.

Enviamos órdenes a todas partes del mundo, podemos hacer arreglos para entregar en Miami a su embarcador sin ningún costo. También podemos ayudarle con el servicio de carga de contenedores en nuestro almacén.

Por favor contactarnos para todas sus solicitudes vía Teléfono: 305-364-5379 Fax: 786-518-3260 o E-mail: info@americanweldingsupply.com